Cómo lavar la ropa con sublimación
---
¡No se asuste si se pregunta cómo lavar la ropa que ha sido sublimada! Se puede lavar cualquier tipo de ropa, incluso la ropa que haya sido sublimada.
Tienes dos opciones: lavarlas a mano o meterlas en la lavadora. Lee este artículo para saber qué técnica de lavado es mejor para ti según el tejido del que está hecha tu ropa de sublimación.
Es una sabia inversión obtener ropa sublimada con tinta. Dada la calidad superior de la tela y el diseño único, debería sobrevivir durante mucho tiempo. Si le das el mejor cuidado posible, puede sobrevivir más de lo que esperas.

Cómo lavar la ropa con sublimación
Para asegurarte de que la ropa dure el mayor tiempo posible, sigue las recomendaciones de lavado por sublimación.

1. Usa agua fría
Despite seeming softer and gentler, warm water actually begins to tear down the fibers of clothing as it warms. When washing clothes, begin with cold water. Therefore, avoid using a dryer to dry your sublimation-printed clothing.
Instead, let them air dry by hanging them outside on a clothesline. They can stay fresh as long as they are exposed to cold water and moderate sun.
If there are spills or other stains on the clothing you are sublimating, wash it first with stain remover before placing it in the washing machine.

2. Employ Moderate Detergent Levels
When washing your sublimation clothing, make sure to use a little too much detergent.
It may be more difficult to make your design appear clean and fresh if you overfill your washer with detergent. This residue can clog your ink.
One generous tablespoon of detergent powder is the suggested amount. two liquid tablespoons. Use an additional half-ounce to boost cleaning effectiveness.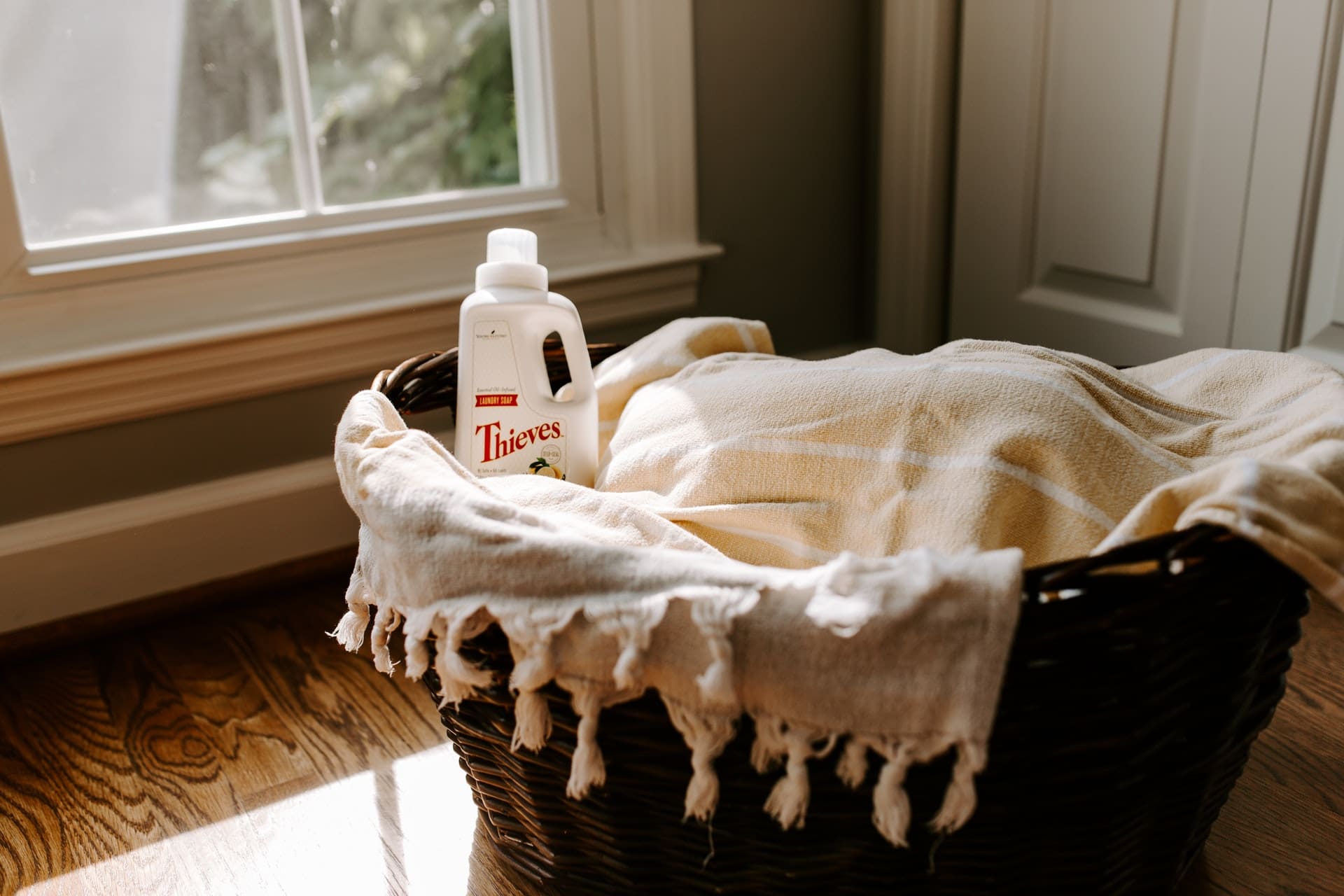 3. Never use bleach or fabric softener
When washing clothing that has been colored, be sure not to add any bleach or fabric softener to the fabric. Fabric softeners stop the clothing from drying correctly, and bleach can harm colors. White ink may also become discolored as a result.
For optimal results, pick a mild soap without optical brighteners. Instead of soap, try vinegar to get rid of soap residue.
Natural whitener vinegar removes filth from clothing after it has been soaked in vinegar water.
Consider soaking soiled clothing in vinegar for a few hours to get rid of those hard-to-remove stains if you haven't been able to remove stains that aren't easily removed, like oil paints (it is also great for dry stained clothes).
After using vinegar, be careful not to let your newly purchased clothes come into contact with any soap residue left behind because this could lead to damage like color leaking over time.

4. Hang dry after rinsing.
Not putting your sublimated clothing in the dryer is one of the most important things to remember when washing it.
All you need to do is wash your garment and hang it up right away because the heat and agitation that come with drying might harm the appearance of your garment.
All you have to do is hand wash your clothing (or use a machine with gentle cycles) and let them air dry entirely before putting them on.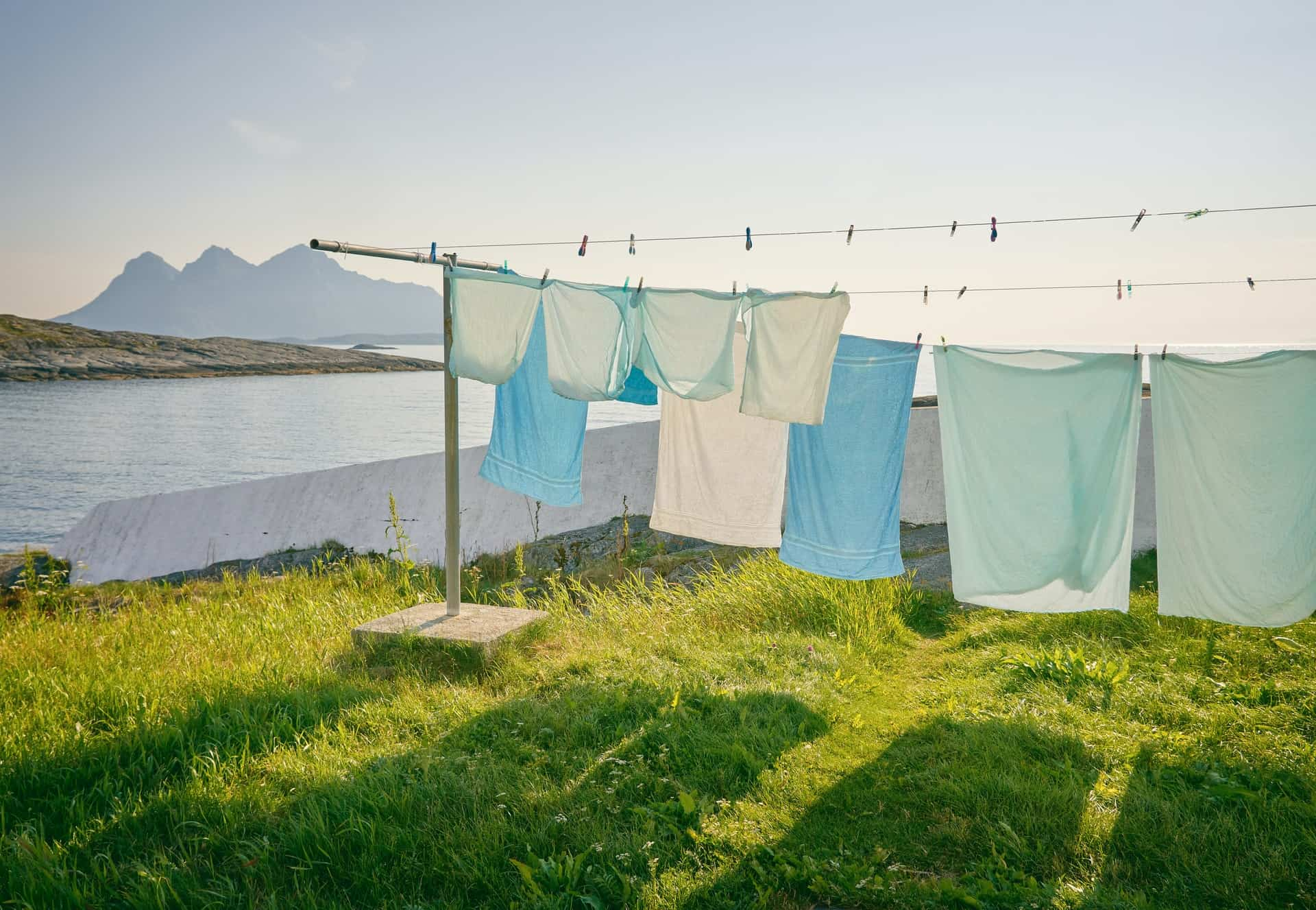 5. Iron Your Shirt While It's Still Slightly Wet
It's advised to dry iron your item while it's still damp because heat fades colors. The iron's steam will assist set the pattern and get rid of any wrinkles that might have developed while washing.

6. Re-Sublimate When Required
Your newly purchased apparel can be re-sublimated after being washed. You can wear them for as long as you wish as a result, without having to hand-clean them or send them back to be resublimated.
Recuerda que tu ropa perderá algo de calidad después de cada lavado. Trate de evitar lavarlo con frecuencia.
Si desea saber más, haga clic en la información de contacto a continuación, Hanrun Paper ® está a su servicio.
---
Contáctenos
Correo electrónico de ventas globales: info@hanrunpaper.com
Ventas globales WhatsApp: 0086 177 1453 7154
Dirección: Edificio No.10, Comunidad de Innovación Baijiahui, 699-18 Xuanwu Avenue, Nanjing, China
---