DTF Anti-sublimation Ink
-CMYK + White ink
-DTF-ready inks
-High resistance to washing, without decol
-Better continuous printing stability

---
---
dtf printing
dtf film
dtf ink
direct to film ink
dtf white ink
best dtf ink
undefined
Descripción
To solve the problem of color migration in DTF printing, Hanrun DTF technical team has developed an application solution to prevent color migration. In this new DTF application solution, Hanrun Paper's R&D team has developed new DTF polyamide powder and DTF inks.
Pro II new generation DTF ink, not only effectively solve the problem of color migration during transfer, but also solve the problem of oil ingress after heating, resulting in incomplete stirring problem. of the dust.
You can

get SAMPLES

to test printing effects now!
100ML DTF INK. CMYK+W. Contact us and inquiry.
Características:

# Anti-sublimation: can be adsorbed on a variety of color materials, effectively solve the color migration problem of dark fabrics
# High-quality color: high-density ink, bright color, natural color reduction;
# Unstained: Good image quality, no fuzz, unstained;
# Environmentally friendly: Passed OEKO's strict tests, environmentally friendly and safe, it is almost tasteless and does not need special ventilation;
# Fine particles, avoid blocking print heads: pro II DTF ink particles are fine, good stability, smooth printing without blocking;
Parameters
PRO II DTF Anti-sublimation Ink

Type

PRO II DTF Ink

Printhead

EPSON I3200/XP600

Printing Material

PET DTF Transfer Film

Package

100ml/250ml/500ml/1000ml

Working Enviroment

Temperature 10-30℃, humidity 40%-80%

Validity

Color ink: 1 year; white ink: 6 months
Aplication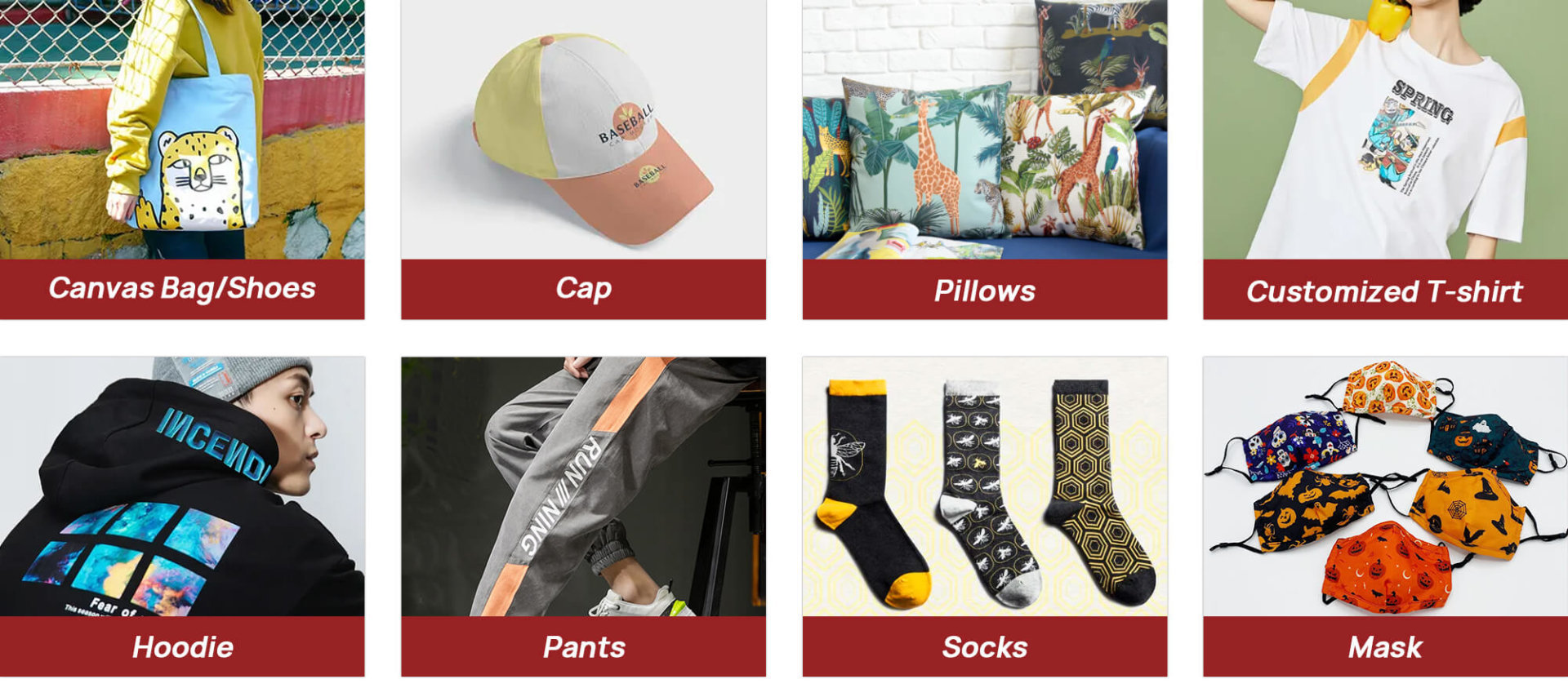 How to use

Certificación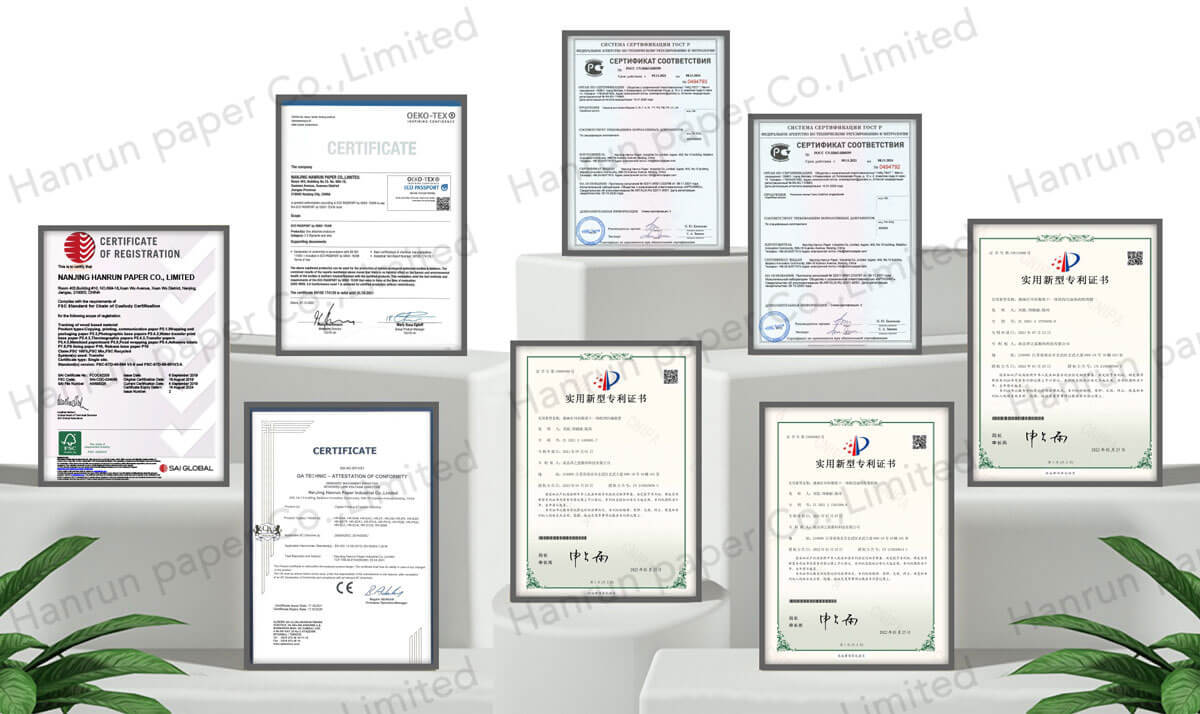 Matters needing attention

-Storage environment: Relative humidity 35-65%, temperature 10-30°C, sealed indoor storage, avoid direct sunlight, shelf life 1 year.

-Precautions for washing:
We recommend washing the transferred T-shirts separately with ordinary detergent and cold water.
Do not mix with other clothes at the same time.
Do not dry clean or bleach.
Dry them immediately after washing. Or use a dryer to dry.
After washing, if the image shows signs of shedding, you can cover the image with greaseproof paper and iron it again. Do not iron the transfer part directly with an iron.
---
Contact Us
Global sales e-mail: info@hanrunpaper.com
Global sales WhatsApp: 0086 177 1453 7154
Address: No.10 building, Baijiahui Innovation Community, 699-18 Xuanwu Avenue, Nanjing, China