Laser/Inkjet Water Transfer Paper
-Resolution:5760dpi -No need to spray -For dark and light,suitable for a variety of materials
---
---
undefined
Descripción
Hanrun® Paper Industrial Co., Ltd
A coating factory with our own R&D division,3 coating line for normally production daily. The coating machine max can coat 3.2m wide sublimation transfer paper.A large line of production allows more orders to be accepted.Our company specializes in the export of high-end sublimation printer, to create high-end international level of responsibility, quality of the printers has maintained the highest evaluation of the industry, customers appreciate our services, our scientific management, strict inspection of their products, to provide more products to customers.Our product have sublimation transfer paper,sublimation printer,sublimation ink,sublimation printer parts,UV printer ,heat transfer vinyl and so on.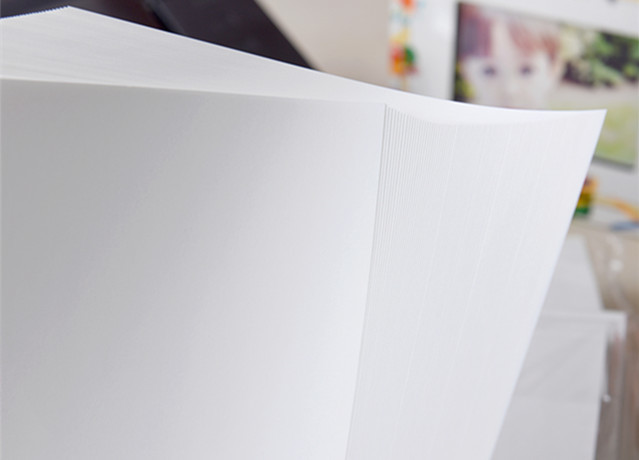 Feature
1.Ultra-transparent base film, so that the transferred pattern and the body of the embryo naturally/beautiful;
2.Colorful, high color saturation, color change rate up to 5760dpi;
3.Printing quick-drying design greatly improves work efficiency;
4.15 seconds into the water to complete the automatic separation, complete film formation, not broken, no deformation, good elasticity;
5.Strong adhesion, strong friction resistance;
Instructions for use
The dark and light colors are all normally printed, and after about 1-2 minutes of printing, the paint is evenly sprayed with varnishes.
Let it dry and put it in water. Gently remove the paper about 15 seconds.
Pull the corner of the pattern slowly to the object that needs to be transferred. Dry it gently with a cotton cloth and dry it naturally. It will take about 3 days. It is recommended to oven dry.
Aplication


Hot sales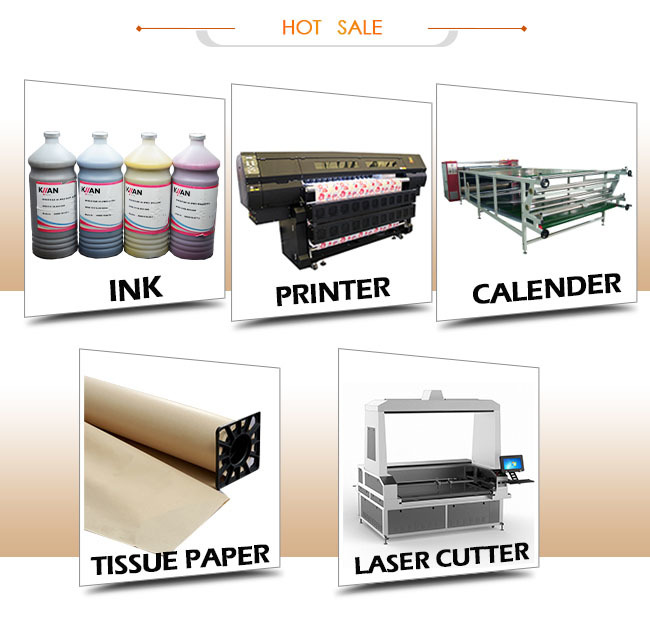 Hanrun Paper's Expo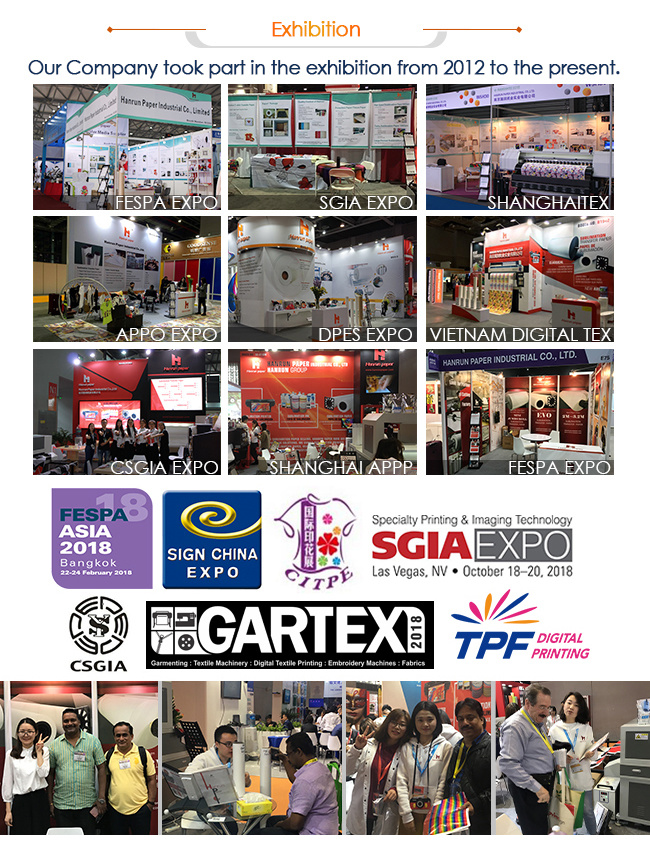 Hanrun Paper's Honour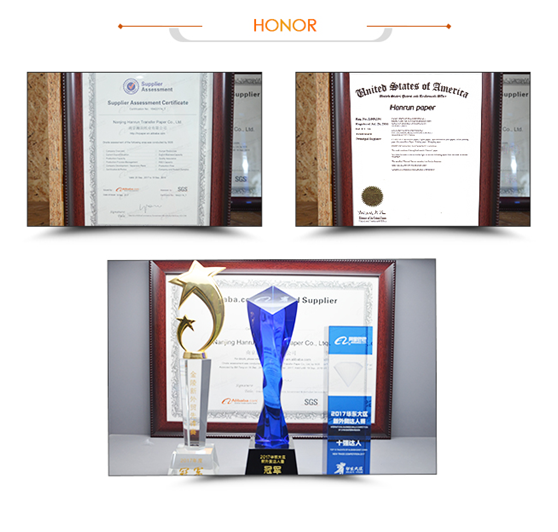 Contact Us
Globle sales e-mail: info@hanrunpaper.com
Globle sales what's app: 0086 189 3686 5061
Address: No.10 building, Baijiahui Innovation Community, 699-18 Xuanwu Avenue, Nanjing, China