Laser transfer paper for mugs, plates, woods
One pack per 100 sheets smart laser transfer paper sheet that can be used to trans
---
Laser Heat Transfer Paper
---
undefined
Descripción
Nanjing Hanrun paper Digital Technology Co.,Ltd
Hanrun Paper is one of biggest coating factory for transfer paper and heat transfer vinyl. We have 3 coating line for the textile, 2 slitting machine, 5000rolls stock warehouse. We have many types of heat transfer vinyl, Glitter, Reflective, Flock, 3D, PU, PVC, Hologram, Glow in dark, Fluorescent color.
Smart laser transfer paper sheets
smart laser transfer paper sheet that can be used to transfer an image to almost any hard surface.Based on laser printer and ordinary heat press machine.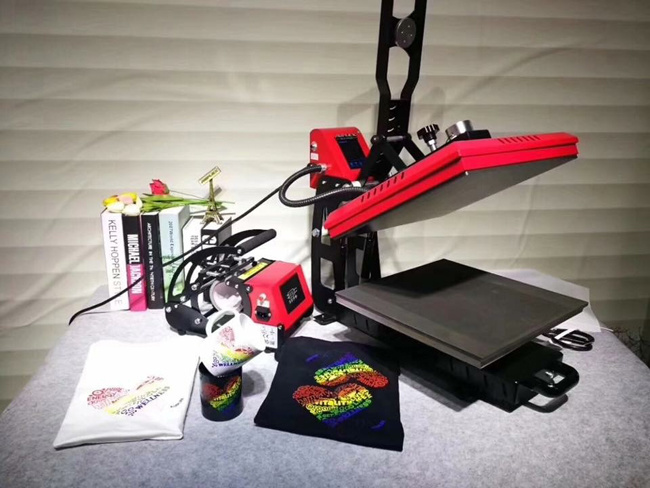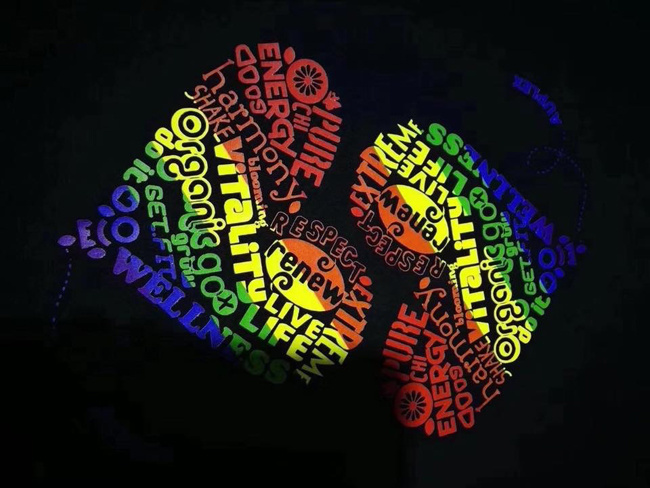 This laser paper has two parts, one is printable A paper, and the other is B paper with glue. Without the cutting plotter, the printed pattern can be blank and has a hollow effect. It is very popular in the market and easy to operate. Only need OKI laser printer, you can use this suit.
Our Laser dark T-shirt transfer paper package
Our factory's laser t-shirt transfer paper is very suitable for Amazon, Ebay, Alibaba and other online shopping malls, we can provide custom t shirt transfers paper packaging design.We can also make DIY gift boxes.
size: A3/A4 | Package:100 sheets
Useage Application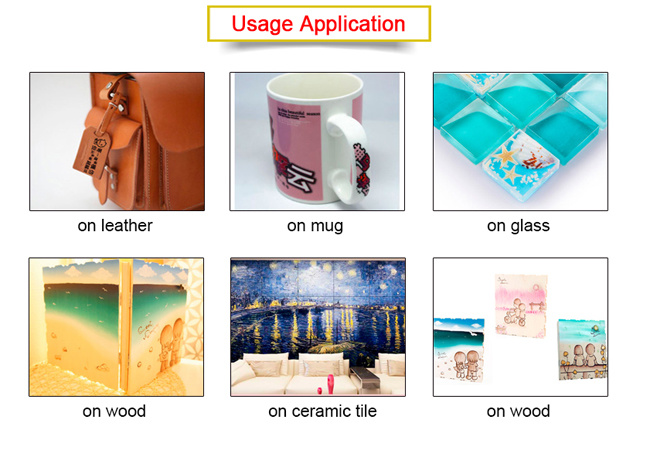 Application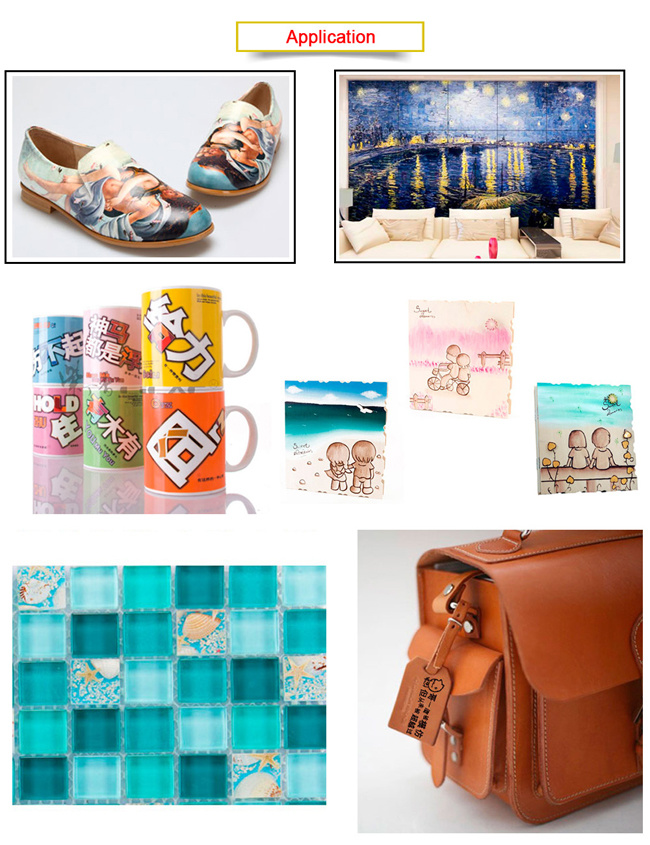 Advantage
Our smart laser transfer paper sheets advantage:
1.Smart laser transfer paper sheets is printing on laser printer(OKI ).
2.Transfer things no need sublimation coating.
3.Easy to operate.
4.Does not fall off after transfer, no deformation, bright colors.
5.Good quality, good elasticity, washable, wear resistant.
Laser t-shirt transfer paper solution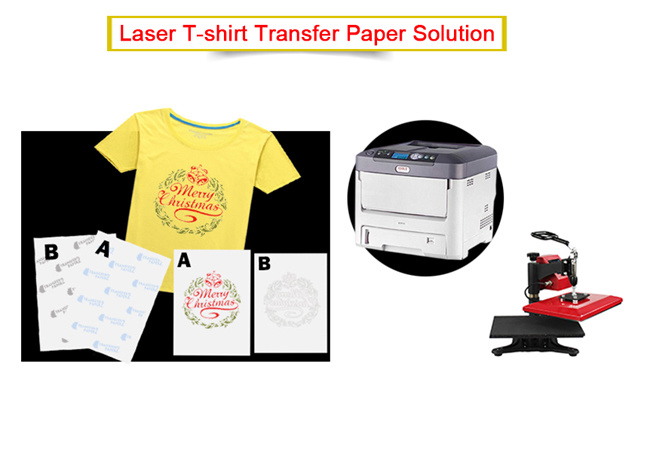 Shipping packages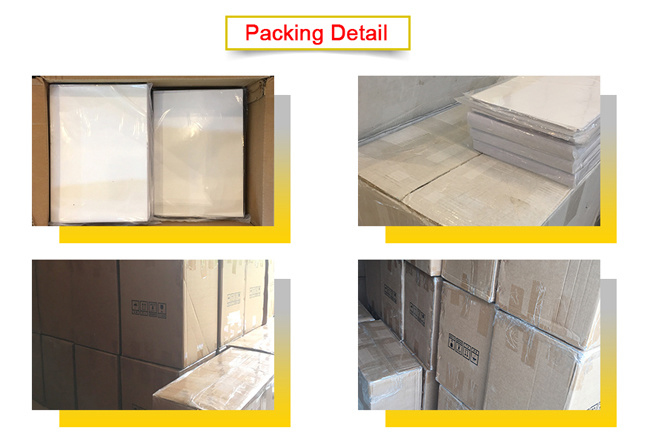 Hanrun Paper is sublimation paper factory since 2009
The sublimation printing solution supplier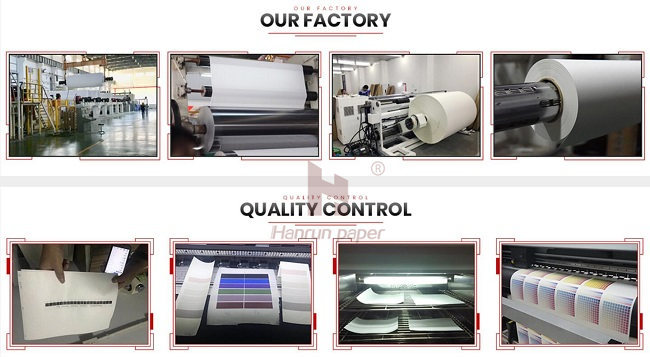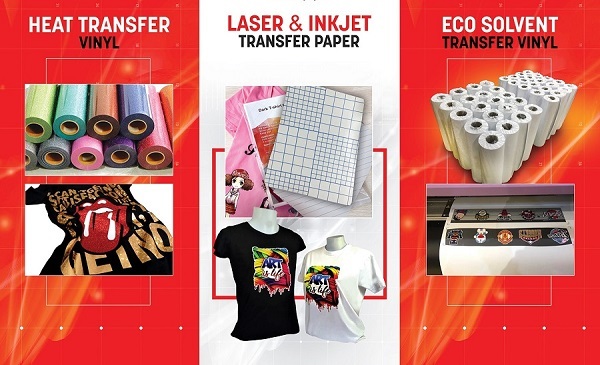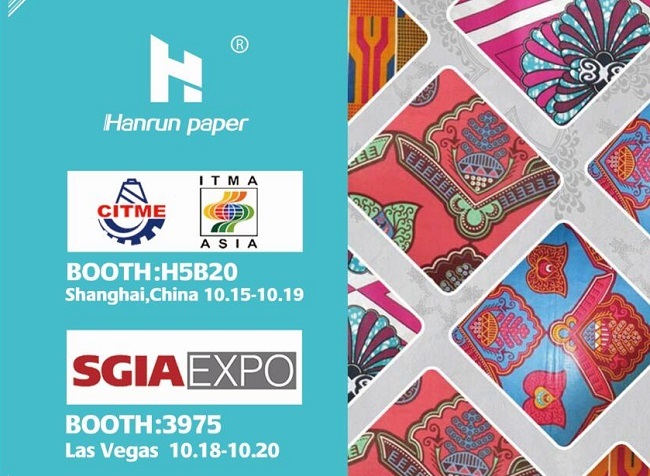 Whatsapp: +86 18936865061
Wechat: hanrunpapersubpaper