Slitting Machine QFJ-C1900 for Sublimation Paper Jumbo Roll
-QFJ-C1900 -Maximum unwinding diameter: φ1300mm -Maximum winding diameter: φ500mm Unwind roll diameter: 3in
---
Jumbo Roll Slitting Machine--本来就隐藏的
---
undefined
Descripción
Hanrun® Paper Industrial Co., Ltd
One of biggest coating factory of transfer paper in China
Hanrun Paper is one of biggest coating factory for sublimation paper in China. We supply all types of sublimation paper weight 40gsm, 45gsm, 50gsm, 55gsm, 58gsm, 60gsm, 70gsm, 80gsm, 90gsm, 100gsm, 120gsm, 140gsm. Width from 21cm-183cm wide. We are offering slitting machine for clients who would to be dealer of our paper overseas. We are selling the machine
Slitting Machine for jumbo roll paper
This machine is suitable for cutting various kinds of polypropylene, polyethylene film composite, paper, BOPP, PET, PE, PVC sheet, aluminum foil, copper foil, pearl film and so on for various printing and packaging.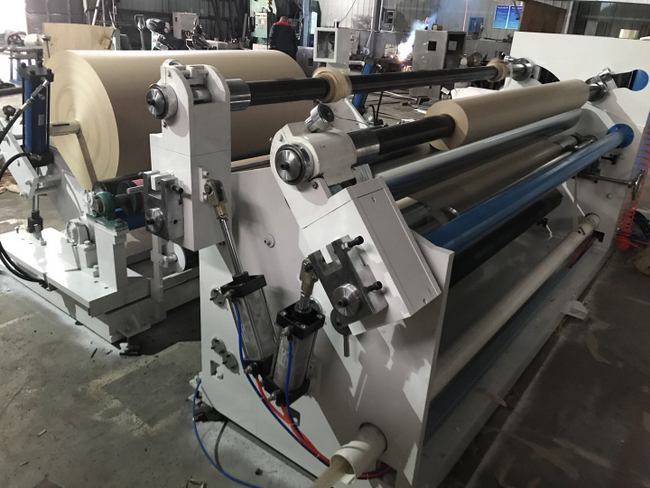 Features:
The machine uses computer control, single photoelectric tracking correction system, winding by the independent vector variable frequency motor control, tension controller. Unwinding tension by the magnetic brake, PLC automatic tension control. Reel the use of inflatable shaft, with automatic pressure, so that the winding can automatically lift. The inverter controls the working speed of the whole machine and is equipped with automatic meter device. With a smooth incision, winding face neat, easy to follow-up processing and so on.
Product Details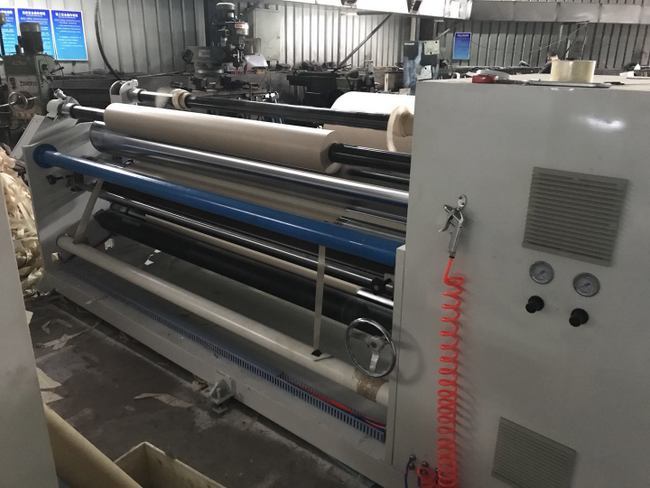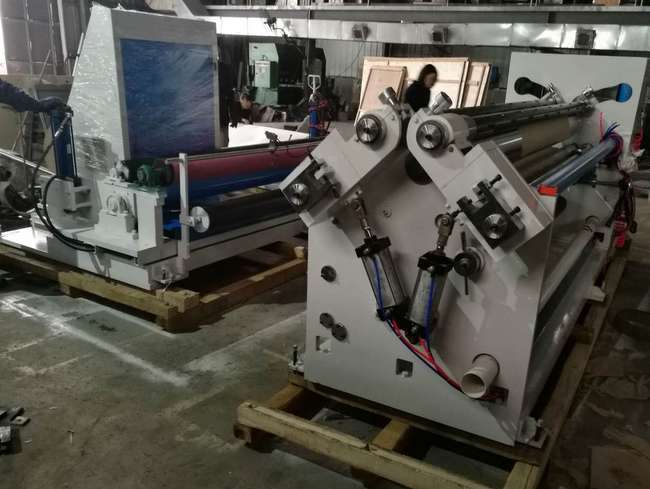 1. Unwinding institutions
The body has a vertical vertical and horizontal adjustment, can eliminate both ends of the raw material due to thin or not caused by the core of the tension is not wrinkled and wrinkled.
The use of high linear magnetic brake as the unwinding force of the implementation of components, the output torque balance, tension fluctuations can be reduced to a minimum state.
2. Slitting mechanism
The body of the use of carbide high-precision disc dish knife (cut aluminum foil, paper and other thicker material) cut neat, long life, cut up and down the knife shaft through the wide adjustment, between the upper and lower shaft by the gear speed match. Rotate the hand wheel to implement the next knife, continue to rotate can be achieved automatically by the knife.
3. Winding institutions
The body uses a left and right shaft biaxial winding, with a pressure arm to balance the internal and external pressure. Transmission with two magnetic motor independent drive, uniaxial tension arbitrary adjustable.
4. Transmission mechanism
Using the inverter to control the main motor operation, lifting speed convenient, speed adjustment over soft, smooth.
Package of shipping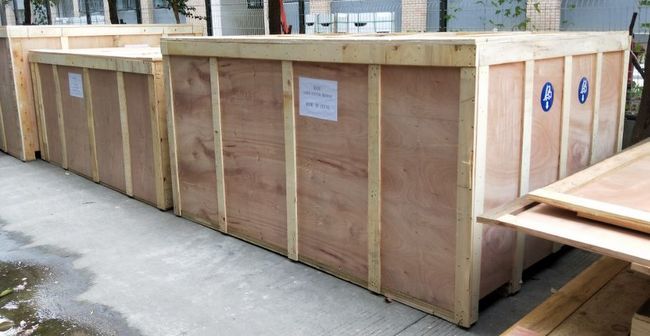 Hot Sales
Hanrun Paper's Expo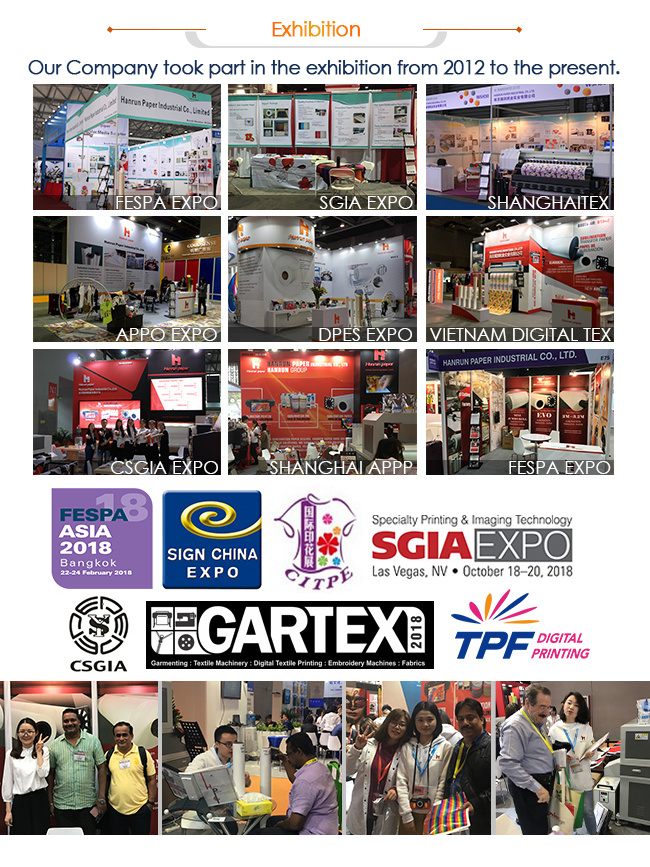 Hanrun Paper's Honors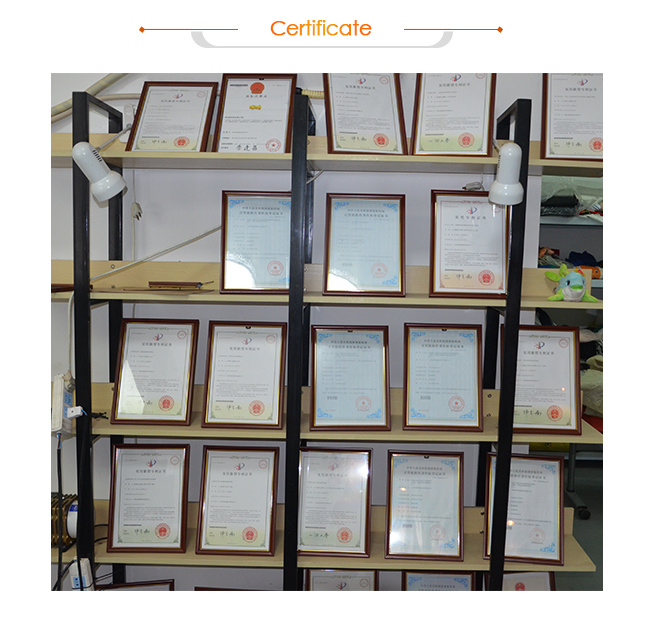 Contact Us
Global sales e-mail: info@hanrunpaper.com
Global sales what's app: 0086 189 3686 5061
Address: No.10 building, Baijiahui Innovation Community, 699-18 Xuanwu Avenue, Nanjing, China